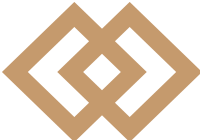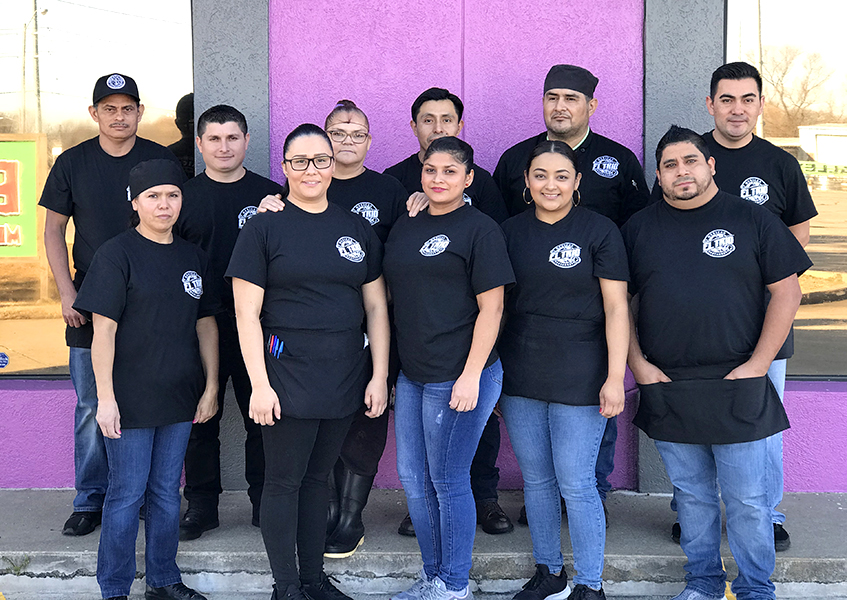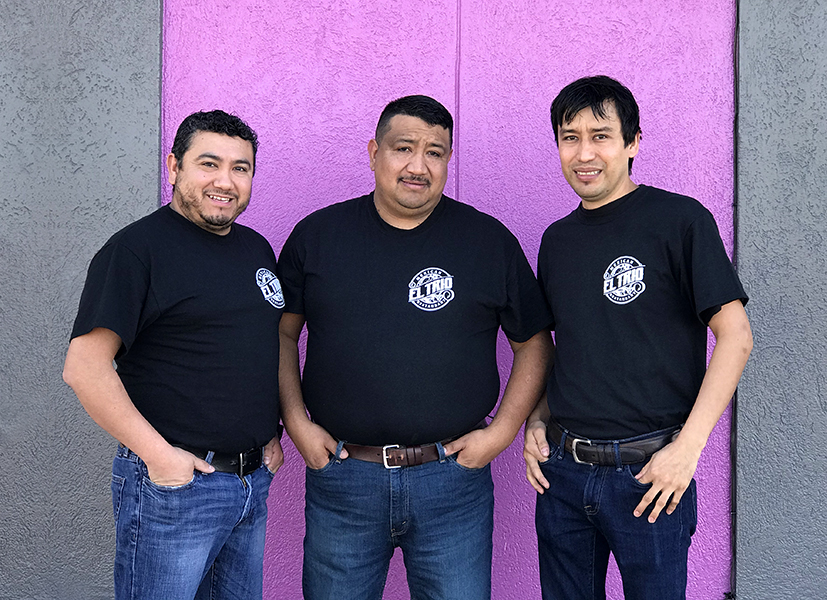 El Trio is a family owned and operated restaurant in Alma, Arkansas. We have been serving delicious, authentic Mexican food since 2006. Come and experience our festive atmosphere! You are always family at El Trio.
We are passionate about our authentic dishes, each one made from the heart and crafted with pride. Our team has an incredible sense of pride in everything we do, from the food we serve to the hospitality we provide.
Best Mexican Restaurant around by far! Amazing staff & delicious food! The Chicken Philly Fajitas are my all time fav!
Kimberly Villarreal
Wonderful food and great servers! We go to El Trio at least once a week and know most of the owners and servers by name. The food is delicious.
Theresa Broadway
Just wonderful, great family environment! The food is always on point and tasty!
Jim McCallister
Anytime we're in the area this is our go to! Always great food and great service!!!
Stacey Crites
Sooo good!!! Best Mexican restaurant in the area!
Brooke Hill Parks
This is our favorite restaurant! Food is always great and so is the service! I would recommend and have recommended this since our first time patronizing this restaurant. You won't find any equal or better than here in the river valley. It's a must try!!( Pstt.. don't blame me when your hooked on their food.)
Amanda Real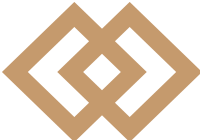 Monday – Saturday  11am to 9pm
Sunday 11am – 3pm
El Trio is conveniently located 214 Hwy 64 in Alma,right behind Magic Nails and next to Atwoods.